National Honor Society Induction 2023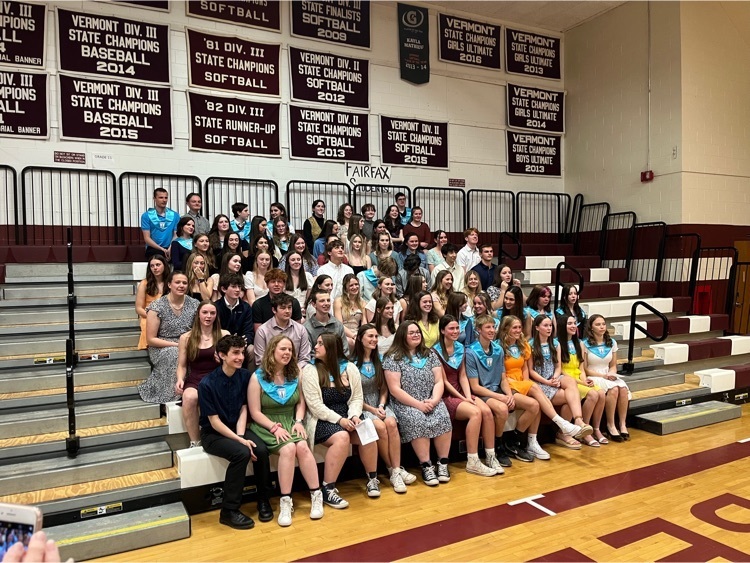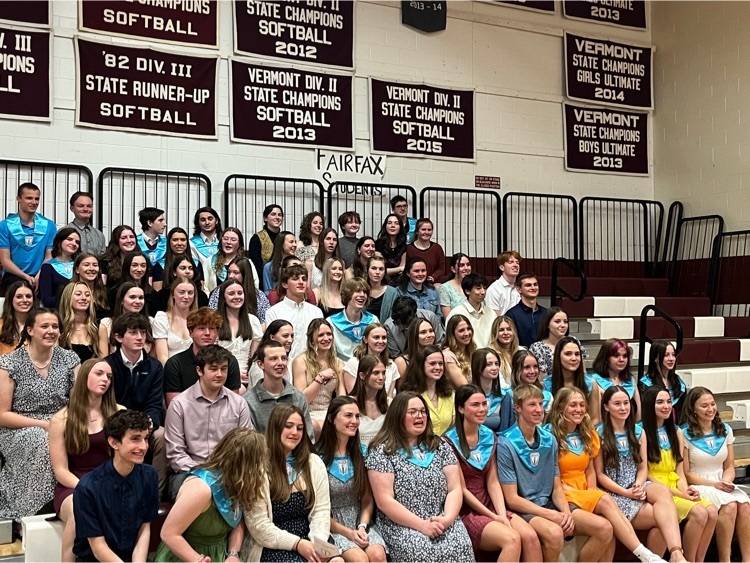 Meet two more of our new teachers for the 2023-24 school year -- Welcome Jana & Marcy!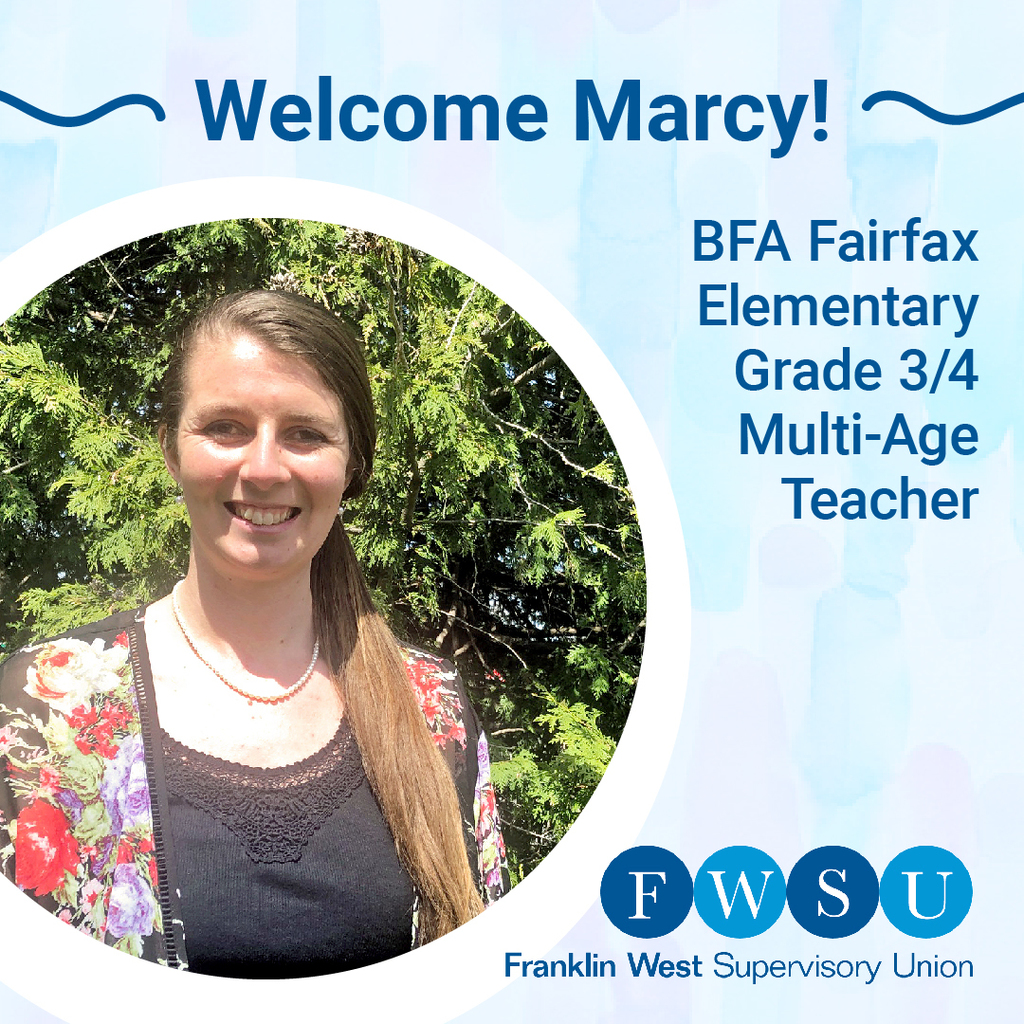 BFA grade 8 trip. At the Aquarium
BFA 8th grade trip at Museum of Science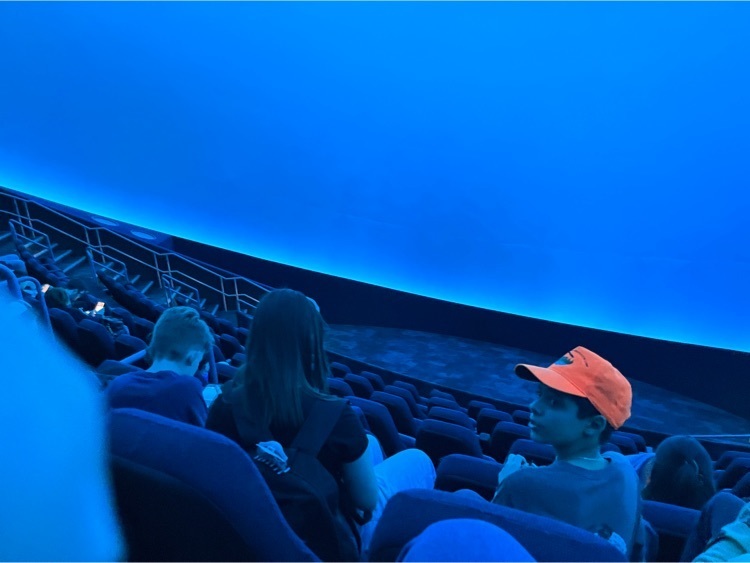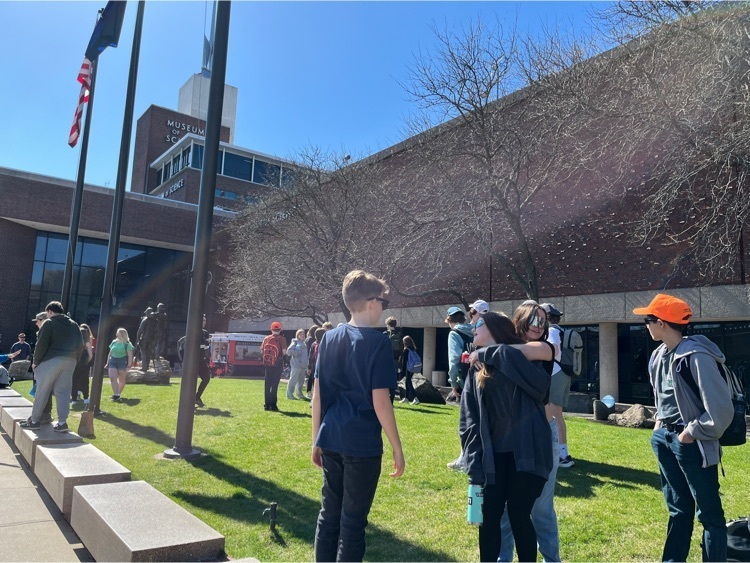 BFA grade 8 made it to Massachusetts! First stop:Museum of Science
Welcome to New Hampshire BFA grade 8! #Boston2023
On the road to Boston with BFA grade 8 #it'searly

Welcome to the BFA Fairfax team, Mat and Nikki!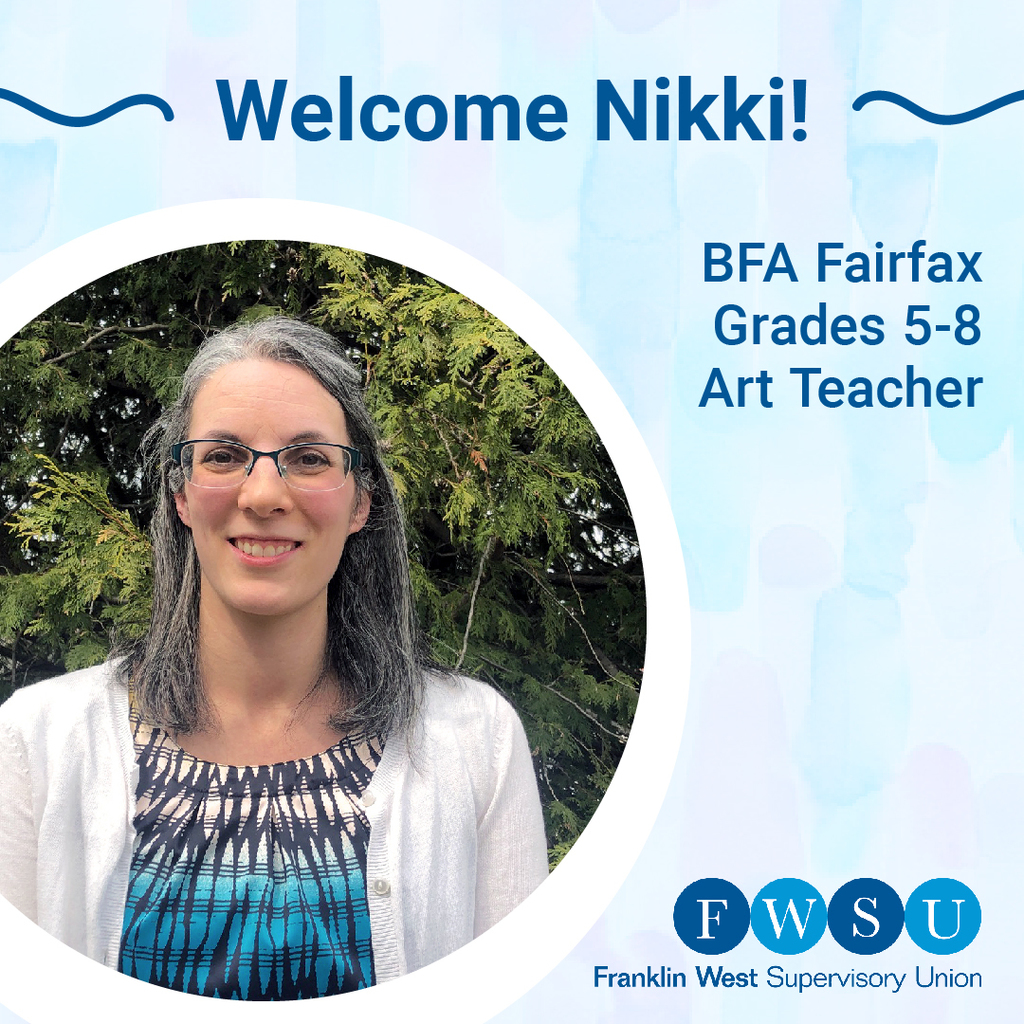 We will be notifying families about school tomorrow at 5 this afternoon. We appreciate your patience.
THURSDAY 4/13 ATHLETICS/ACTIVITIES UPDATE Due to the BFA Fairfax campus being closed tomorrow (Thursday, April 13), all co-curricular practices and events are canceled, including youth and community programs. #fwsu #bfairfax
AFTER SCHOOL UPDATE (2:40pm) All #bfairfax after-school activities (except for Boys Lacrosse at Stowe, who have already departed), are canceled today. People should refrain from coming to campus this afternoon/evening until further notice. #fwsu
BFA Fairfax High School Track and Field had a HUGE debut day at BFA St. Albans yesterday, filled with multiple PRs and TOP 5 finishes!! Way to go! Top 5 Finishes Shaun Gibson - 1st in 200, 3rd in 100 Charlie Czapski - 4th in Shot Put, 4th in Javelin Burton Brown - 2nd in 400, Ryan Thatcher - 4th in 800 Gage Magnuson - 4th in 1500, 3rd in 3000 Noah Brodeur - 3rd in Shot Put Jacob Antonovich - 4th in 300 hurdles Logan Ferris - 2nd in 100, 3rd in 200, 5th in Long Jump Whitney Klimas - 5th in 100 Abby Bedore - 3rd in 400, 3rd in 3000 Alexandria Klimas - 3rd in Shot Put, 4th in Discus Forest Skillman - 2nd in Long Jump
Fairfax Board meeting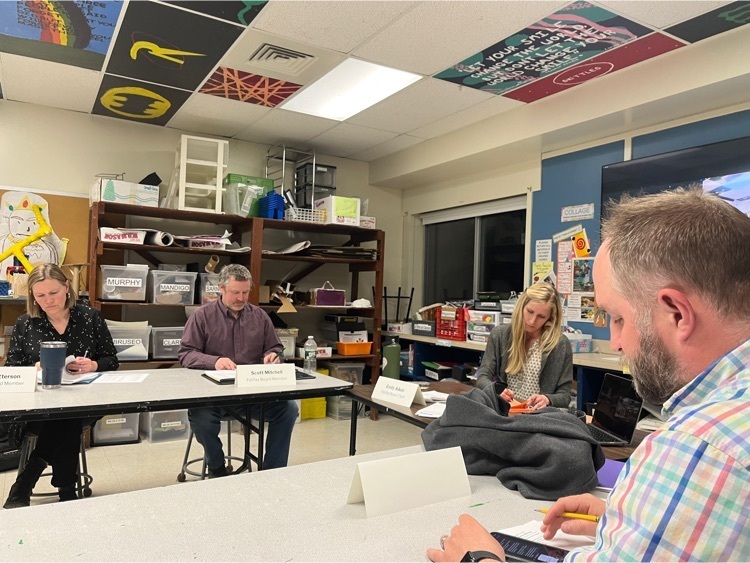 Thank you Senator Sanders for visiting BFA today. Incredibly proud of our students who engaged in difficult conversations about mental health, social media, and addiction.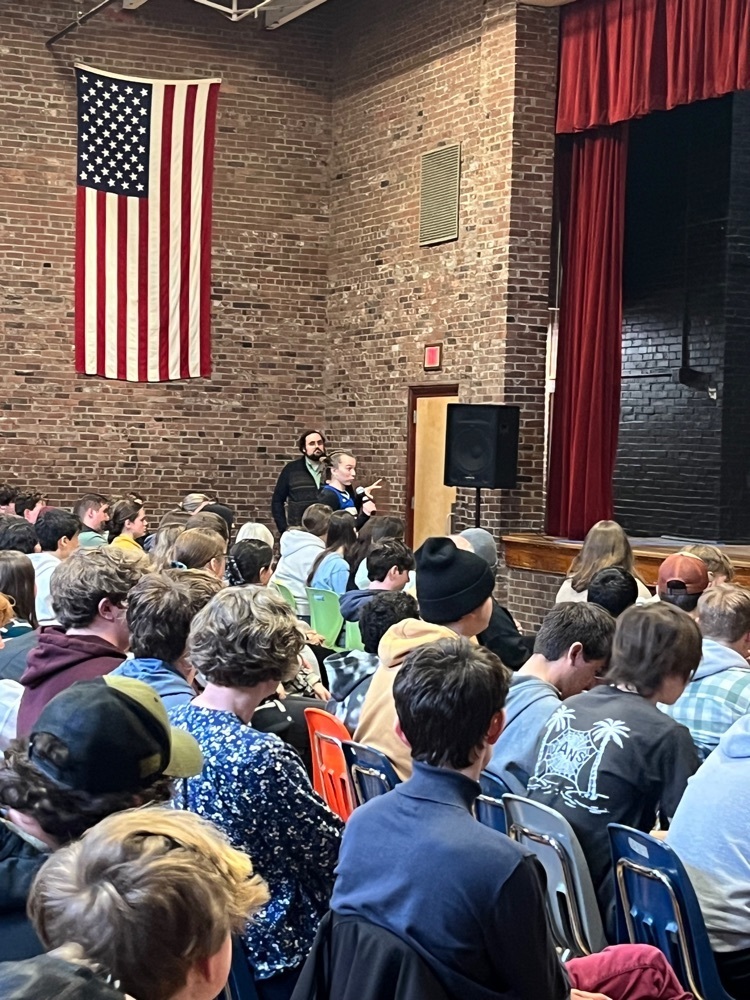 The FWSU Central Office will be CLOSED Wednesday, Nov. 23rd – Friday, Nov. 25th. Regular office hours (8am-4pm) will resume Monday, Nov. 28th.
We hope that everyone has a restful Thanksgiving break!
All of our new websites are live!
The new website's are almost here! FWSU and Fletcher are live. GEMS and BFA should be very soon.

FWSU is hiring an Executive Assistant! Join our Team! Apply for this job online at